Digital Ordering:
A Must-Have for Your Restaurant Business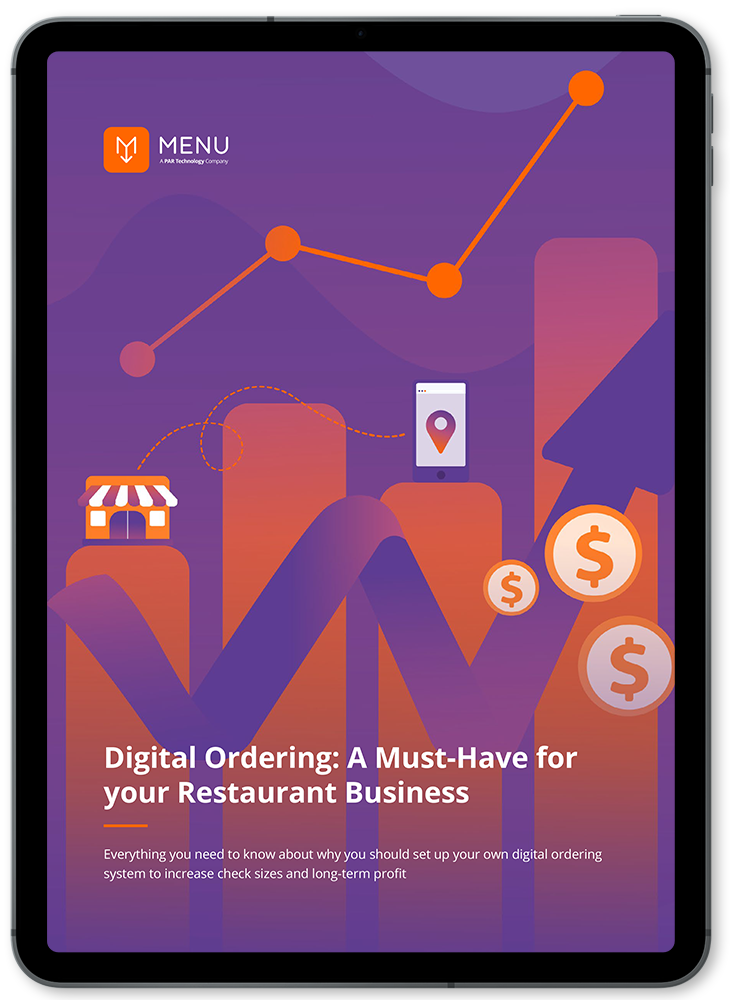 Offering digital ordering is not just a "nice to have" in today's world. After two years of pandemic living and experiencing digital interfaces of large retail brands, customers have learned to embrace a blended, omnichannel digital experience.

Digital ordering has gone from luxury to a necessity, and it is quite likely that you will lose a considerable amount of market share if you do not offer efficient digital ordering and timely service.
Using an in-house (branded) online ordering system integrated with a point of sale system has many benefits for restaurants over solely relying on third-party delivery aggregator apps.
The new Ebook highlights:
How to create seamless experiences in a digital-first world


Why restaurants need their own (branded) digital ordering solutions


What is the best solution for your restaurant brand for the digital transformation happening in the restaurant industry